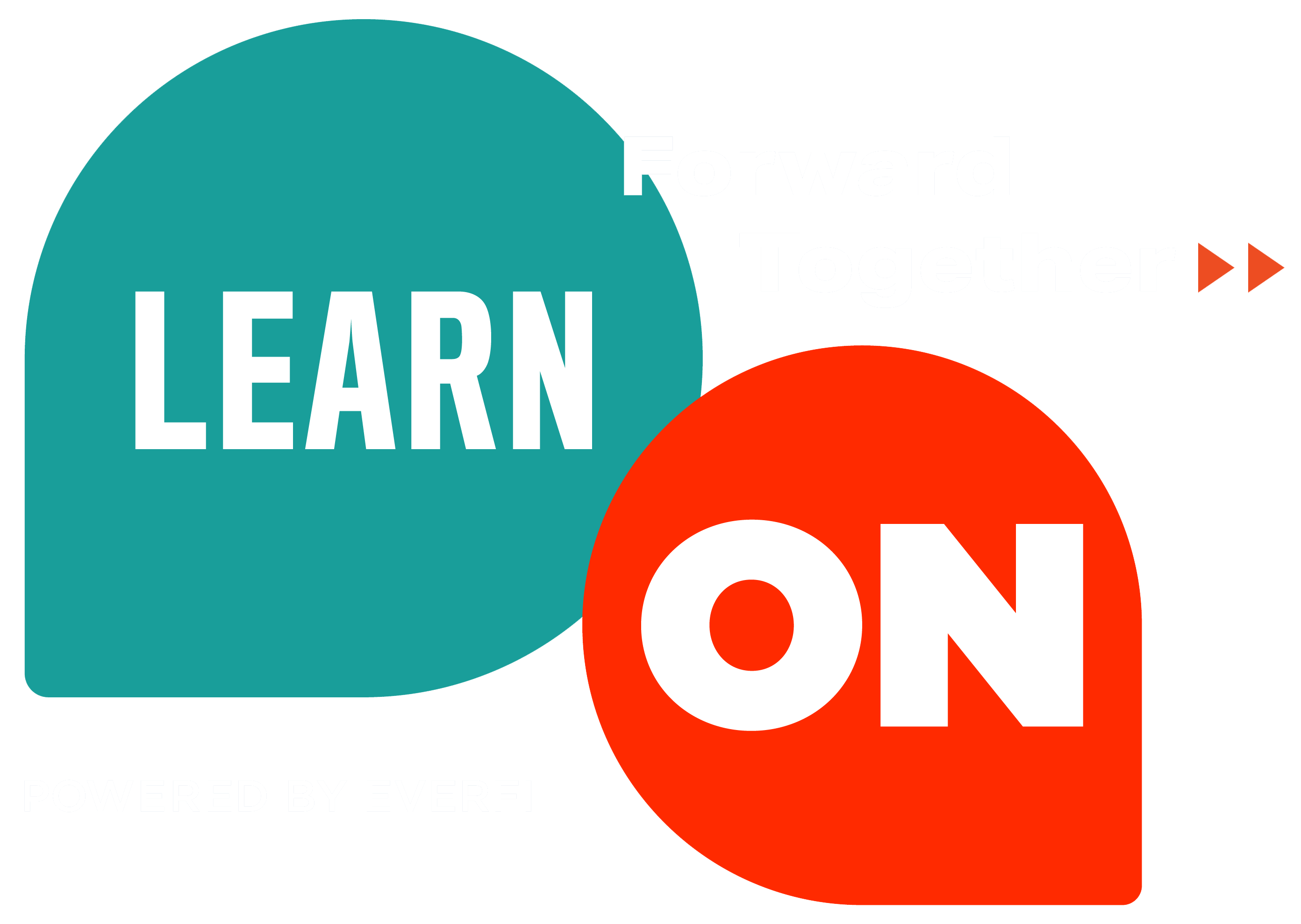 Virtual Swag Bag
We've curated a downloadable swag bag. Check it out below!
Forward Together Spotify Playlist
With a conference theme 'forward together,' nothing encourages forward momentum than some uplifting jams. Listen Now
Forward Together KIDS Spotify Playlist
Have littles at home, under 6 years old? Let them run wild with this kids' dance party playlist, so you can get your learn on. Apologies in advance for the inevitable ear worms that will never leave your brain. Listen Now.
CTE industry videos
For CTE and STEAM teachers, check out this repository of recorded conversations with industry professionals across a wide range of careers. You can search and filter by career clusters and grade levels. Browse Video Library.
Educator Quick Start Guide
Your 30 second guide on setting up an EVERFI educator account.
Explore Now (En español).
List of EVERFI Resources
Entirely free suite of resources related to real-world learning. Explore Now.
Smart Smartphone Use Poster
Easily printable PDF to help your students stay safe and responsible while using smartphones. Download the PDF.
Printable summer coloring pages
We're spending more time at home, and many of us are working while taking care of our kids. Download a summertime coloring page and pass along to the kids, or keep for yourself! Explore Now.
Mental Health Awareness Toolkit
For high school educators: mental health is more important than ever. Use this tool to address this topic with your students. Download the toolkit. Be There Certificate" info from the Born This Way Foundation, who will be co-hosting a session (more info here).
FutureSmart Research Study
A breakdown of a third party review, regarding the middle school financial literacy program: FutureSmart. Students who completed FutureSmart showed a significant and substantial increase in their financial knowledge. Read the research study.
Patrice McLaurin
25% off using the code "everfi" + qualify for a free book bundle when you follow on IG and Twitter. Get the coupon.
Follow Patrice McLaurin on:
Heather Robertson's 7 Days of Workouts
Check out a favorite workout coach for the EVERFI crew, if you're looking to feel stronger and get those endorphins flowing. View the workouts.
5-Minute Meditation You Can Do Anywhere
Looking to embed mindfulness into your daily routine? This 5-minute video can help guide you, wherever you are. Meditate now.
Offline lesson on compassion with morning meeting questions and more
Check out this lesson plan chock full of activities to get your students talking and thinking about compassion, while getting to know each other and building your classroom culture. Like what you see? Find 14 more free lessons like this in your EVERFI dashboard under The Compassion Project resources. View the lesson.
When You Wonder: Bringing Forth Mister Rogers' Whole Child Education to Today
We all have emotions tied and memories tied to Mister Rogers' Neighborhood. Thanks to the dynamic research and storytelling of 'When You Wonder, You're Learning', Gregg Behr and Ryan Rydzewski show parents and educators the many ways they might follow in Rogers' footsteps, sharing his lessons with today's kids. Subscribe to our LearnOn YouTube Channel for more inspiration!
What is LearnOn?
K-12 teachers, this one's for you! LearnOn is a movement focused on getting education right through whole-child learning.
LearnOn offers you a community of educators sharing in the real, messy, and magical classroom moments that make education special. Join us weekly and during our annual conference to learn and grow with fellow educators and experts.
Explore the latest research and resources for real-world learning



Collaborate and network digitally with teachers invested in whole child learning



New videos each week



Free virtual conference each year
Who is EVERFI?
EVERFI helps teachers, schools, and districts bring real-world skills to students.
Thanks to partners, we provide our digital lessons, training, and support at no cost.